You are here
Primary tabs
Nov 01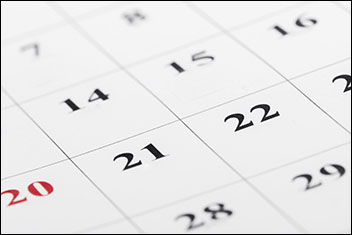 Repeats every month on the 1 of March, April, June, July, August, September, October, November, December 9 times except Tuesday May 19 2020.
Sunday, Nov 1, 2020 -
Join the Yesler neighborhood for a resident-led meeting aimed to explore issues impacting those living in the Yesler neighborhood. 
Nov 18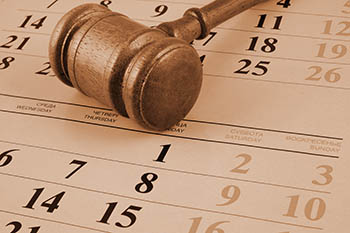 Repeats every month on January, March, May, July, September, November on the third Wednesday 12 times.
Wednesday, Nov 18, 2020 - 1:00 pm
Council alternates meetings with social events.  Attendance is for residents of Cal Mor Circle, with guests permitted with advance notice. 
Sep 01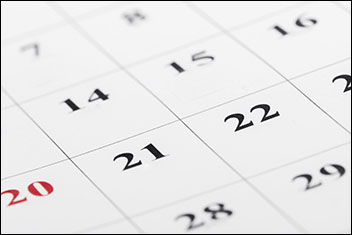 Repeats every month on the 1 of September 4 times.
Wednesday, Sep 1, 2021 -
Regular coffee hour for community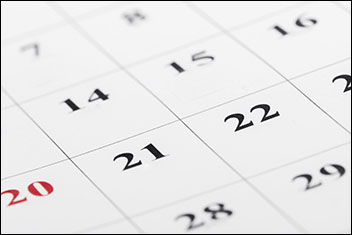 Regular coffee hour for community
Pages