You are here
Primary tabs
Jul 10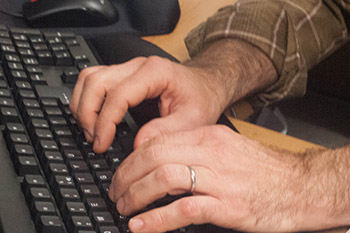 Repeats every month on January, March, May, July, September, November on the second Tuesday 10000 times.
Tuesday, Jul 10, 3685 -
Regular meeting of the Barton Place Computer Lab supervisors.
Aug 10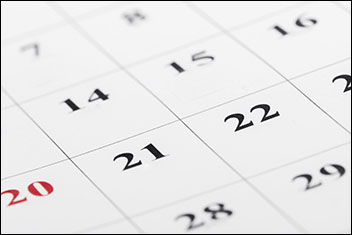 Repeats every month on February, April, June, August, October, December on the second Friday 10000 times.
Friday, Aug 10, 3685 -
Bi-monthly meeting of the Jefferson Terrace Computer Lab supervisors.
Pages