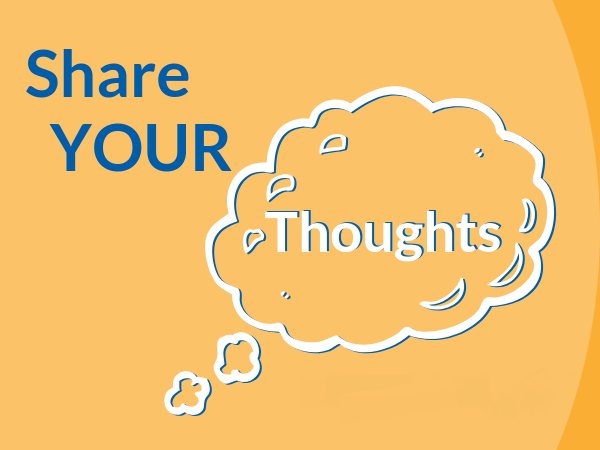 Give feedback on Seattle Public Schools' draft 2019 Strategic Plan
Address:
Gathering Hall
7054 32nd Ave. S.
Description:
Join Seattle Public Schools, Somali Moms and Horn of Africa in providing feedback to the Seattle School District on their new draft 2019 Strategic Plan.
Seattle Public Schools recently released their draft 2019 Seattle Public Schools Strategic Plan. Shaped from priorities shared by the community during new Superintendent Denise Juneau's Listening & Learning Tour and online discussions, the final 2019 Strategic Plan will set the course for the school district for the next three-to-five years and support educators to improve outcomes for all students, especially those furthest from educational justice. 
Families and community members are invited to participate in the process of refining and strengthening this draft by attending community meetings hosted by partners across the city. Feedback will be analyzed and themes will be gathered and shared with the School Board at a January 30 work session. Feedback from the community and the School Board will be provided to the Steering Committee to strengthen and refine the draft plan before it is presented to the Board for approval in March.
If you are unable to attend the community meeting but would still like to provide feedback, you can complete an online feedback form. Deadline to submit online comments is January 22, 2019. 
Supporting programs:
Seattle Public Schools, Somali Moms and Horn of Africa