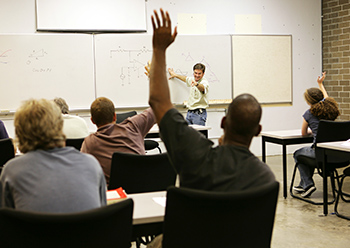 JobLink Orientation at NewHolly
Address:
Go to the Family Building, Suite 207
7054 32nd Ave S
Description:
Attend one of the upcoming JobLink Orientation sessions to find out which jobs are in demand in the Seattle area and to connect with a Career Coach.
Career Coaches can help tenants decide what to pursue, how to go to school, start job training, get a job or advance their careers.
Contact Information:
To register or make an appointment with a Career Coach, email joblink@seattlehousing.org or call 206-615-3366.