Youth summer program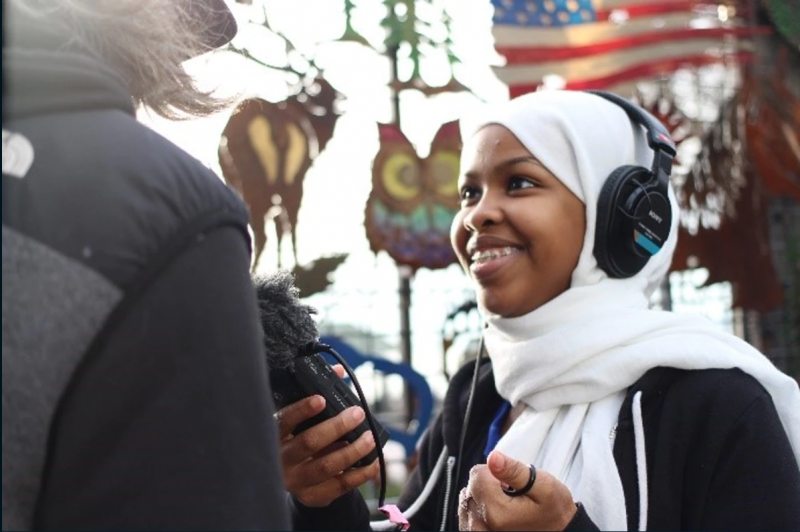 Photo by KUOW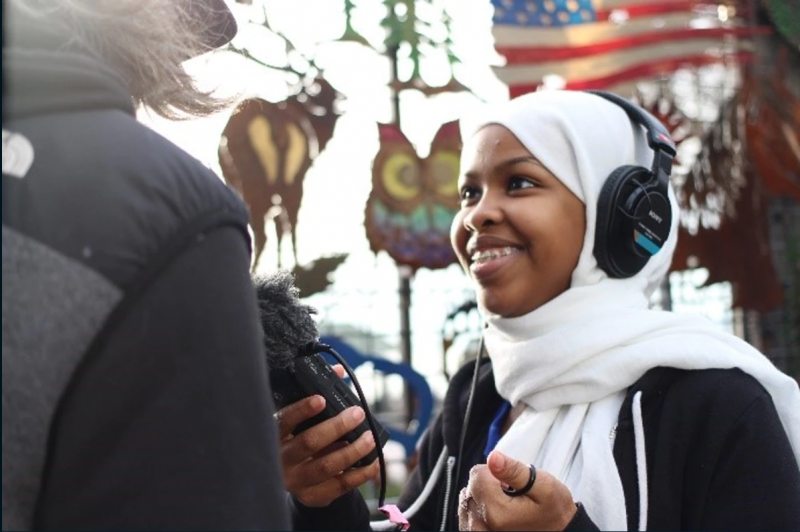 Photo by KUOW 
KUOW's RadioActive Youth media program is accepting applications for this summer's workshop. This is a paid opportunity for 15-18 year olds who are interested in learning about public radio journalism, audio recording, audio editing, interviewing, writing for broadcast and speaking on the air. Students will work together to create radio stories and podcasts about their communities to be published on kuow.org. After successfully completing the program, participants will get paid $1,200. You can apply here. Final application deadline is on April 30 at 11:59 pm. 
Listen to some of the work produced by NewHolly teens in past RadioActive workshops.
For more information, click here.