ross_manor.jpg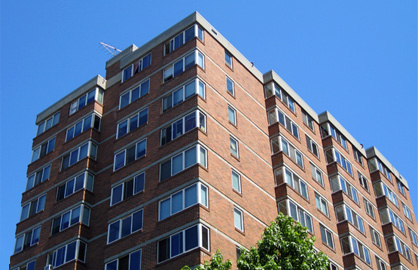 Transit info:
http://metro.kingcounty.gov/
School info:
https://www.seattleschools.org/admissions/school_finder
Description:
Located in the heart of Downtown Seattle, next to the world famous Pike Place Market, Ross Manor is close to the city center's numerous amenities, including grocery stores, markets, pharmacies, restaurants, theaters, shopping, and other services. It is also within a short bus ride of a Seattle Public Library, and the Downtown Public Health and Neighborhood Service Centers.The building is within walking distance of direct bus service to almost every neighborhood in Seattle.  It is also located within a five-minute drive of Highway 99, and within 10 minutes of I-5.
Eligibility Info:
https://www.seattlehousing.org/housing/sha-housing/eligibility
Community News & Events:
https://www.seattlehousing.org/ross-manor-community
Bathrooms:
Bath/shower combo
Shower only
Accessibility:
UFAS wheelchair accessibility
Basic wheelchair accessibility
Elevator
Pets:
Small dog
Cat
Other small pets