scattered.jpg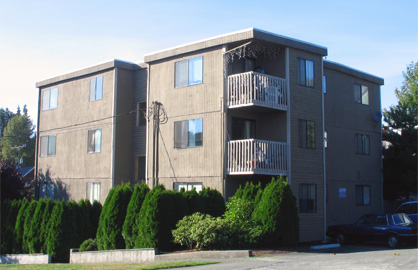 Address:
Seattle
,
WA
Various zipcodes
Program info:
Type of apartments and number of units vary by building
Transit info:
http://metro.kingcounty.gov/
School info:
https://www.seattleschools.org/admissions/school_finder
Description:
Seattle Housing Authority owns and manages several hundred Scattered Sites properties. Located throughout the city, they include multi-family buildings and apartment buildings that are generally smaller than typical Low Income Public Housing properties. They are most often located near transit, with easy access to shopping, parks, schools, and neighborhood services that meet the needs of low-income residents.
Eligibility Info:
https://www.seattlehousing.org/housing/sha-housing/eligibility
Community News & Events:
https://www.seattlehousing.org/scattered-sites-community
More Info:
Property Management Offices:
Call 206.239.1685 for buildings located in zip codes 98106, 98108, 98118, 98178, 98112, 98122, 98144  
Call 206.770.6793 for buildings located in zip codes 98116, 98126, 98136, 98146, 98107, 98117, 98177, 98109, 98119, 98199 
Call 206.770.6792 for buildings located in zip codes 98105, 98115, 98125, 98155
Call 206.770.6791 for buildings located in zip codes 98103, 98133
Accessibility:
UFAS wheelchair accessibility
Basic wheelchair accessibility
Elevator
Pets:
Small dog
Cat
Other small pets