Scholarships open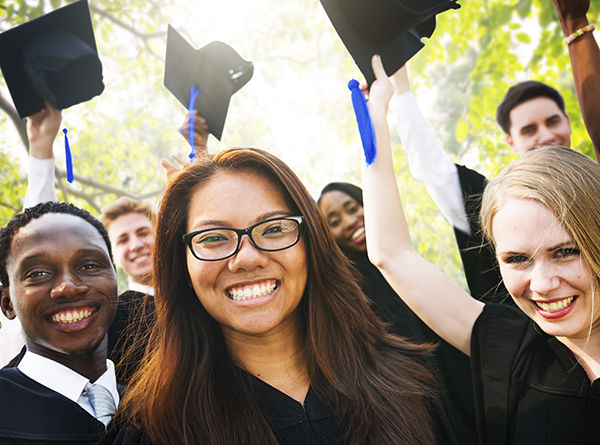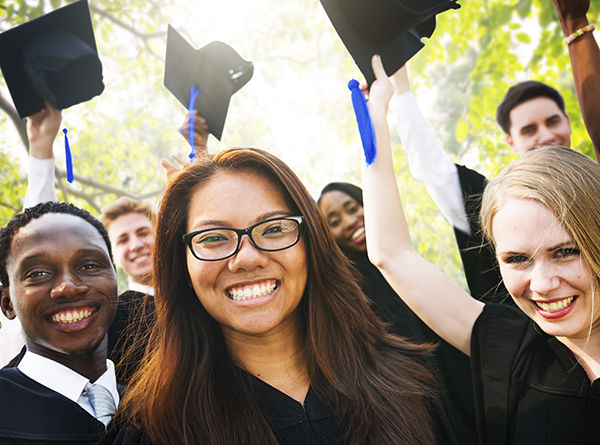 Members of the affordable housing industry make several educational scholarships available to people receiving housing assistance. Seattle Housing Authority residents and voucher participants, who want to pursue college degrees or post-secondary certificates can apply for these scholarships.
2019 NAHRO Merit College Scholarship
The National Association of Housing and Redevelopment Officials awards eight scholarships nationwide to one candidate from each NAHRO region. The Pacific Northwest Regional Chapter of NAHRO is sponsoring an additional scholarship of $500. The first place and second place winner will receive a $5,000 and $2,000 award, respectively. The rest will receive $1,000 each. The winning applicant from the PNRC region will win an additional $500 scholarship, with the opportunity to reapply for the scholarship from year to year for up to four years. 
Deadline: June 27
Application process: All documentation and applications must be emailed to Saeed Hajarizadeh, shajarizadeh@vhusa.com by June 27, with the subject: 2019 Pacific Northwest Regional Scholarship Candidate. The PNRC Scholarship Committee will judge the applications and select a winner to advance to the national level. The regional winner will also receive $1,000 from PNRC.
Application: Download and complete the application
HAI Group's Resident Scholarship Program
The Housing Authority Insurance Group (HAI Group) provides scholarships to eligible housing authority residents nationwide. This year, 20 students will win scholarships valued at $6,000.00 each to continue their education. SHA will contribute an additional $2,500 each for SHA tenants who are awarded this scholarship. 
To be eligible, students must be residents of public housing or have a Housing Choice Voucher, be a U.S. citizen and plan to enroll in school full-time in the 2019-2020 academic year.
Deadline: 5 p.m. EST on April 30
Application: Submit your application here.
For more information, click here.  If you have questions about the application process, email scholarship@housingcenter.com.
NAHMA Educational Foundation
The National Affordable Housing Management Association (NAHMA) Educational Foundation provides scholarships for affordable housing residents. Applicants must be a high school senior or have a high school diploma or GED, and must be pursuing higher education at an accredited college, university, community college, trade/professional school or institute. Applicants must complete an online application form and provide two references, an essay and a certification of residency in good standing form. A current grade transcript is also necessary. The amount awarded is $2,500 per recipient. 
Deadline: 10 p.m. EST on May 15
Application: Submit your application here.
For more information, click here. If you have questions about the application process, contact Dr. Bruce W. Johnson, NAHMA scholarship program administrator, bjohnson@tmo.com or call 215.262.4230.
Additional Scholarships
Here are a few other locally-based scholarships open to SHA tenants as well as all students. If you need additional assistance or have any questions, please contact Ariel Davis, College Navigator at ariel.davis@seattlehousing.org. 
Stim Bullitt Civic Courage Scholarship
The Seattle Public Library provides scholarships to high school seniors and undergraduate students who attend school in Seattle. Students are asked to submit an essay about an individual or group of individuals from Washington State who have demonstrated civic courage on an issue of importance to the community. The amount awarded to the first place winner is $5,000 and two second places winners will receive $2,500.
Deadline: March 15
Application: Submit your application here.
For more information, click here.
Blacks @ Microsoft Scholarship
Blacks @ Microsoft is a Microsoft-sponsored employee resource group dedicated to supporting the growth and development of black employees, and encouraging students to pursue a career in technology. BAM will award two $5,000 scholarships to high school seniors who are interested in pursuing careers in technology. The winners who continue to meet the criteria can receive an annual $5,000 award for up to four years. Five scholarship runners-up will be eligible for a $1,500 BAM technology stipend based on need.
Deadline: March 8
Application: Submit all required documents to scholarships@seattlefoundation.org
For more information, click here.
College Success Foundation
The College Success Foundation provides college scholarships and mentoring to low-income, high-potential students beginning as early as middle school. For more information, click here.
TheWashBoard.org
TheWashBoard.org is a free scholarship matching clearinghouse for Washington residents and students. By registering, you can gain access to numerous scholarship and financial aid opportunities.