newholly.jpg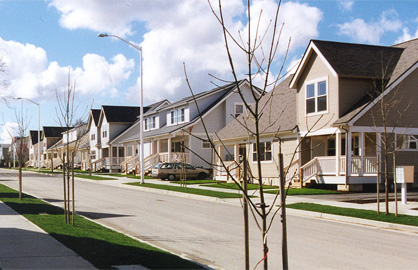 Transit info:
http://metro.kingcounty.gov/
School info:
https://www.seattleschools.org/admissions/school_finder
Description:
NewHolly, located in the Beacon Hill neighborhood, is a vibrant mixed-income community with a rich heritage. The community consists of quiet streets, and more than 100 acres including open spaces, p-patch gardens, parks, playgrounds, walking and jogging trails, and connects Beacon Hill with Rainier Valley. The NewHolly Campus is located on-site and is the community gathering place and home to a learning center, a Seattle Public Library branch, a pre-school, Head Start programs, South Seattle Community College classrooms, youth tutoring, employment programs, and more. The neighborhood is in walking distance to shops and services, a community center, medical & dental clinic, and the Link's Othello Light Rail station; and is near Harborview Medical Center.  
Eligibility Info:
https://www.seattlehousing.org/housing/sha-housing/eligibility
Community News & Events:
https://www.seattlehousing.org/newholly-community
Building Size:
Single-family homes
Townhomes
1 story
2 stories
3 stories
4 stories
Building size and units vary
Accessibility:
UFAS wheelchair accessibility
Basic wheelchair accessibility
Elevator
Pets:
Small dog
Cat
Other small pets