NewHolly redevelopment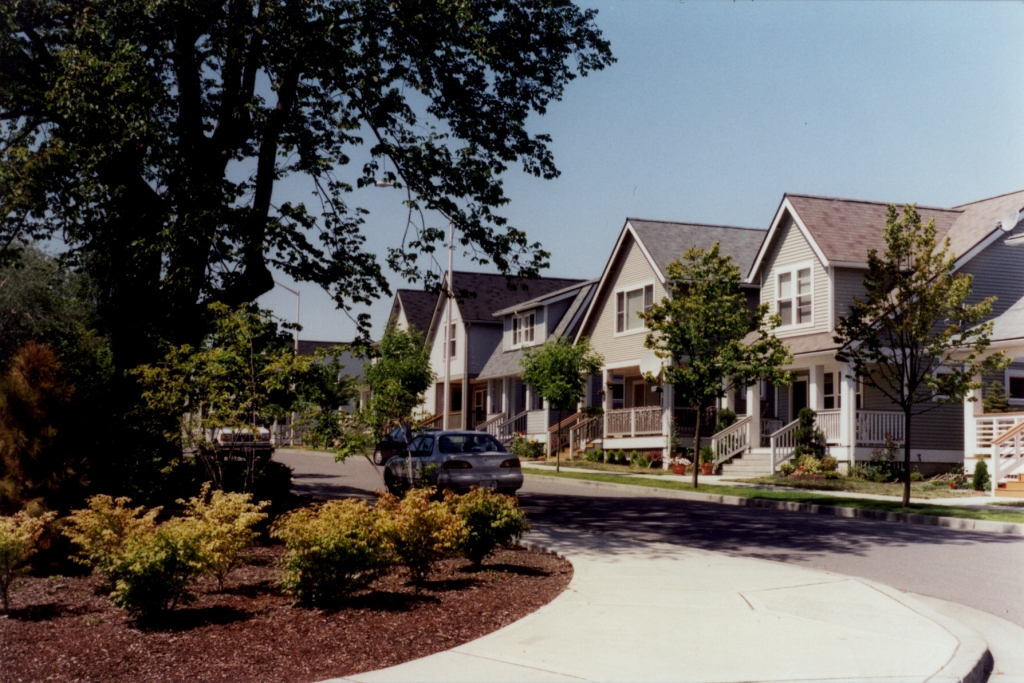 When NewHolly was redeveloped around the year 2000, it was the first new neighborhood in Seattle in 50 years. Located on the site of the former Holly Park public housing community, NewHolly features nearly 1,400 units of housing affordable to households with a wide range of incomes. It has quiet, tree-lined streets, parks, playgrounds and a broad array of community services.
  
The redevelopment reconnected NewHolly with South Seattle and also brought together its own residents. The initial $47 million HOPE VI grant funding for the redevelopment was combined with other public and private sources to eventually total more than $340 million. The money was used to rebuild all infrastructure, build new parks and community facilities, replace all of the original 871 public housing units, and add new homes for renters and homeowners at a broad range of income levels.

The character of the neighborhood is expressed in the variety and richness of its cultures and its economic diversity. Immigrant families learning English and getting a foothold in the United States share their viewpoints and traditions with residents of the original neighborhood, first-time home buyers, and other homeowners. NewHolly's award-winning design has renewed links with the surrounding community, and has sparked other community development activities nearby. The public-private partnerships at NewHolly have also established a model for the rest of the nation to follow.