Alice Kimbowa selected as SHA's Director of Rental Assistance Programs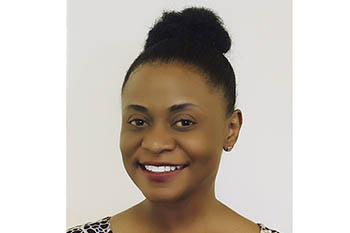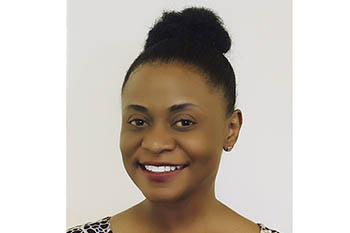 SHA is pleased to announce that Alice Kimbowa has been selected as Director of Rental Assistance Programs.
Alice has been serving in a senior role in SHA's Housing Choice Voucher program for three years, and was recently selected to lead this important department at the Seattle Housing Authority. Alice joined SHA and the HCV Department as Manager of Compliance, Policy and Training, and has been a leader in supporting the department's continuous improvement efforts. She has more than 15 years' experience in affordable housing. Alice has worked for the Tacoma Housing Authority, Chicago Housing Authority and the Habitat Company, a firm that manages approximately 6,000 units for the Chicago Housing Authority.
Alice's career has included case management and program management, policy development and oversight, tax credit housing and compliance. She has overseen staff teams, and has helped drive efficiencies while improving customer service. Alice earned a B.A. in Urban Studies with a Non-Profit Management Certificate from the University of Washington, and has taken Master's degree studies in Information Systems Management at Northwestern University.
Alice can be reached at alice.kimbowa@seattlehousing.org or 206.239.1616.