Kaiser Permanente purchasing site at Yesler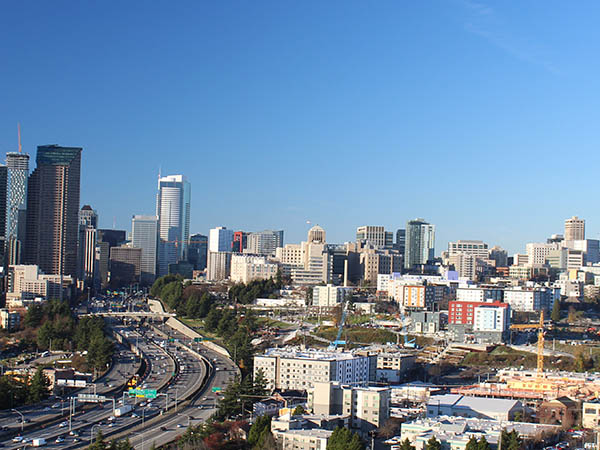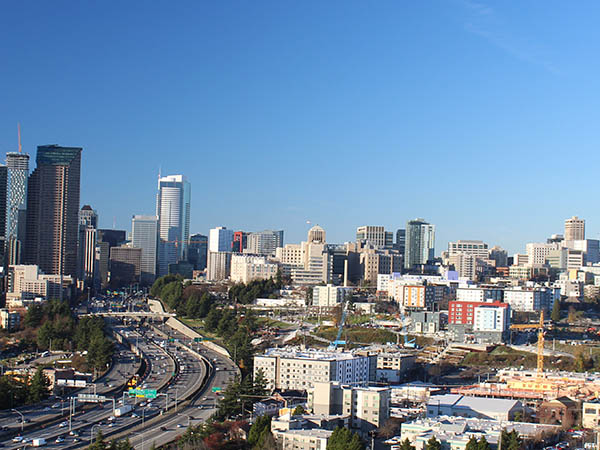 Media release
SEATTLE – January 17, 2020 – The Seattle Housing Authority and Kaiser Permanente have announced that Kaiser Permanente is purchasing 1.6 acres in the Yesler neighborhood. The property is located in the northwest area of Yesler and is bordered by Alder St. and 9th Avenue. Kaiser Permanente is planning a state-of-the-art specialty care facility on the site, a use that is closely in keeping with a community-led master plan for Yesler redevelopment.
"The redevelopment plan always contemplated new commercial activity at Yesler that could serve as a catalyst for potential new economic opportunity," said SHA Executive Director Andrew Lofton. "That Kaiser Permanente also brings unique care offerings to the community is a tremendous bonus that adds to the vibrancy of the neighborhood."
The purchase marks the seventh site SHA has sold as part of its mixed-use community plan, financed in part by the sale of designated blocks to other developers. The site, along with two adjacent blocks, is the location of the last remaining old Yesler housing. Residents there were provided with 18-month relocation notice in October of 2018. They were given the opportunity to move straight into new housing at Yesler, or locate elsewhere and, consistent with SHA's original promise, retain the right to return to a new unit at Yesler in the future if they choose. SHA has been working closely with each household to identify their preferences for new housing, and support their move with counseling, moving costs and other services to ensure residents experience a smooth transition.
Yesler is a 30-plus acre site near downtown Seattle that was developed by the Seattle Housing Authority in the early 1940's as the state's first publicly subsidized housing. When it became evident in the early 2000's that the deteriorated infrastructure and aging housing needed to be replaced, SHA began a conversation with residents, surrounding neighbors, city officials, community partners and others about redeveloping the old Yesler Terrace. Together, they created a vision for a model, mixed-income community that replaces the old public housing, creates new affordable and market-rate housing, includes new parks and open spaces, increases transportation options and enhances community services. That vision is now more than halfway complete.
"We have rebuilt Yesler around preserving its cultural richness and diversity while expanding housing, social equity and economic opportunity," said Lofton. "Having Kaiser Permanente as a partner will contribute greatly to the fabric of this transformative new neighborhood."