You are here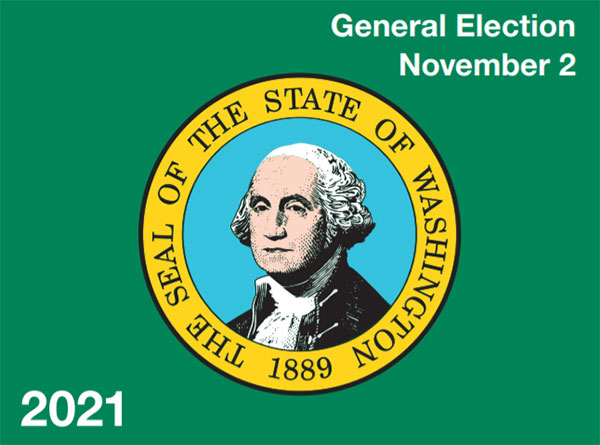 The Washington General Election is on Nov. 2. Learn about the candidates and measures on your ballot.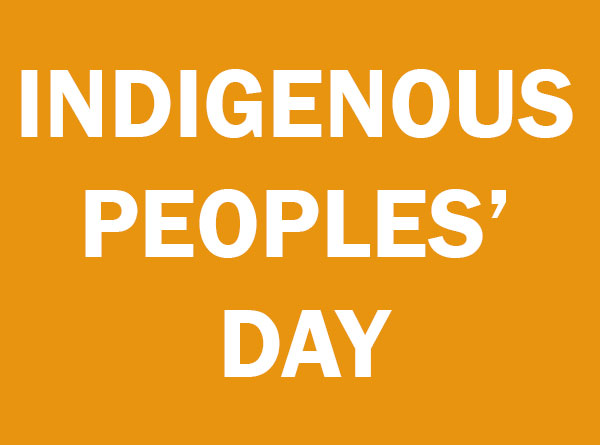 The Seattle Housing Authority is committed to promoting diversity, advancing race and social justice, and ending racism.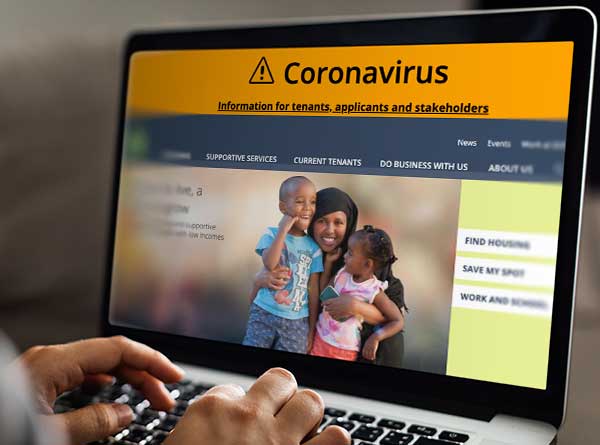 The internet has a wealth of knowledge and SHA wants website users to be able to get the most updated and relevant news in any language.