You are here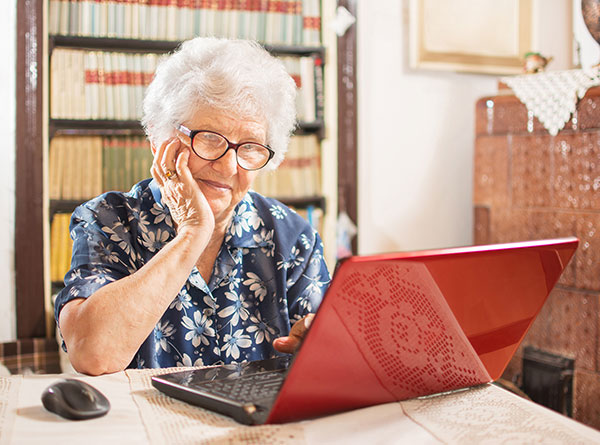 Cyber-Seniors hosts free technology classes on YouTube to learn more about digital apps such as Zoom, Skype and Facebook.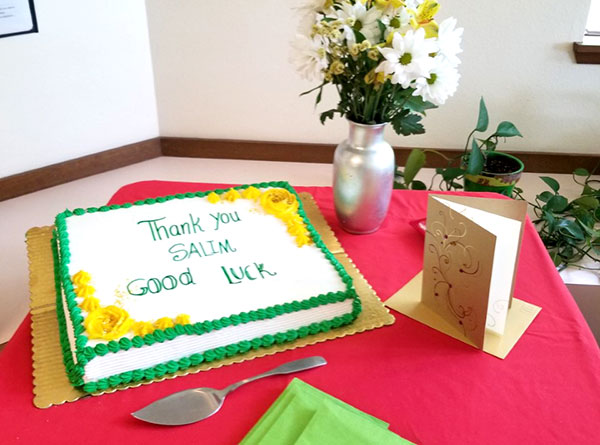 Even as we maintain social distancing during the effort to stop the spread of coronavirus, the SHA community – tenants, staff and partners – are finding ways to help each other.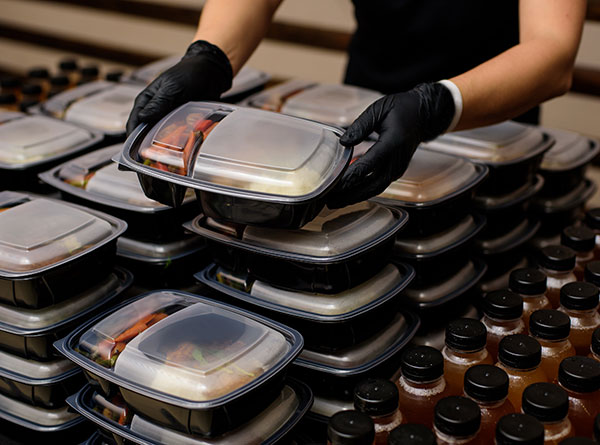 Seattle youth, ages one through 18 years old will be able to have free breakfasts, lunches and snacks this summer through the Summer Food Service Program. From July 1 through Aug.