You are here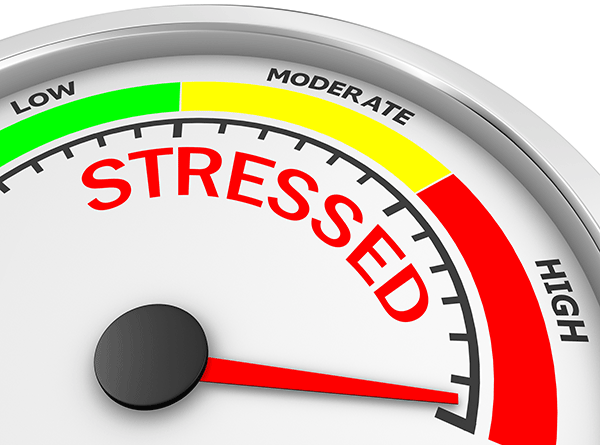 Here's an updated list of mental health resources for those who are experiencing anxiety and stress during the coronavirus pandemic.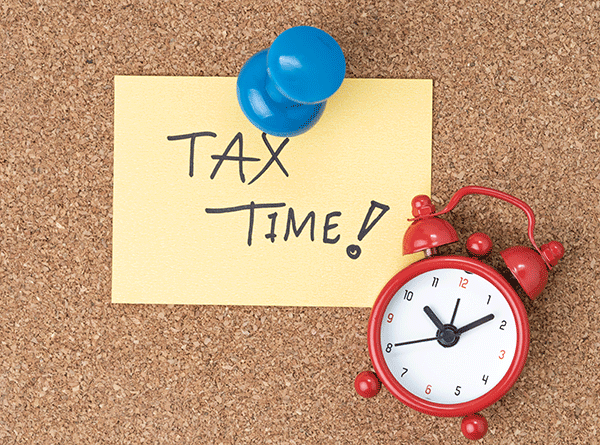 The deadline for filing your federal income tax forms has been extended from April 15 to May 17. Get free help filing your taxes.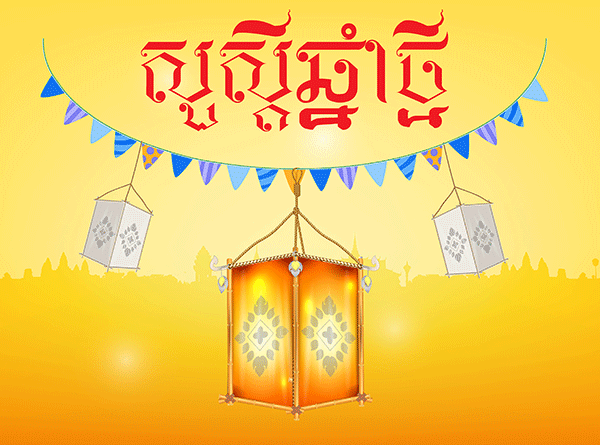 Khmer New Year is a traditional celebration of the solar New Year in Cambodia. The three-day holiday is observed on April 14 thru April 16 this year.