2021 Black History Month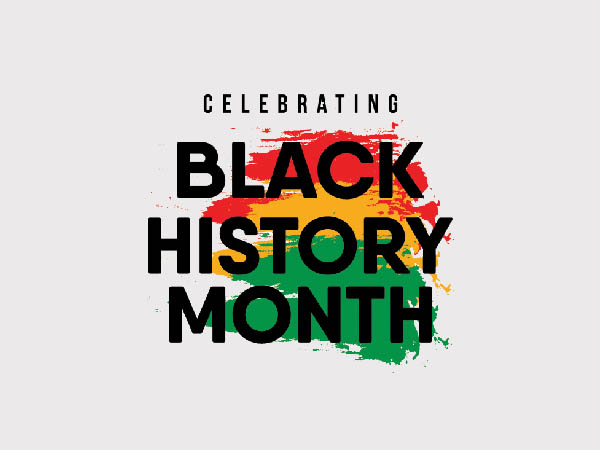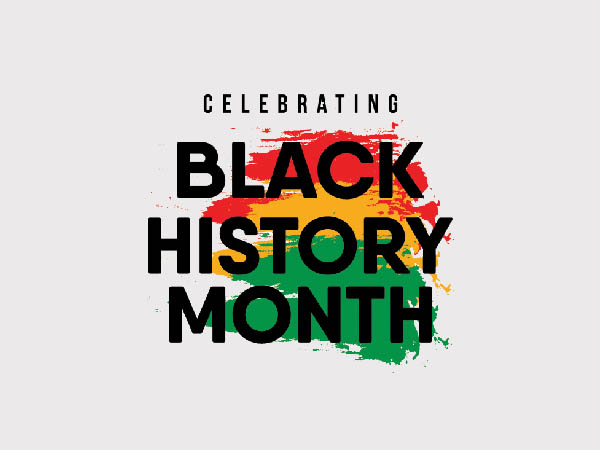 February is Black History Month. This annual celebration recognizes the struggles, contributions and achievements of African Americans throughout our nation's history. Here is a list of virtual events and resources in honor of Black History Month. 
SHA 2021 Black History Month Celebration
SHA's Black History Month virtual celebration will begin on Feb. 17 and run through Feb. 24.  The NewHolly, Rainier Vista, High Point and Yesler communities are hosting some exciting virtual events.  The events are free but the virtual meeting platforms limit the number of registrants so sign up soon.  If space is available, residents from other SHA communities and Housing Choice Voucher participants are welcome. Sign up now to reserve a spot. 
Black pro athletes talk inspiration  
A virtual event featuring a look into our local athletes' inspiration. Hosted by RAVE Foundation and Sounders FC's alumni Lamar Neagle. 
Date and time: Feb. 17, 4:30 p.m.  
A journey to greatness: Walk through Black history  
A virtual canvas art activity. Learn about Black history through music, art and poetry.  
Date and time: Feb. 24, 4:30 p.m.  
Knowledge is power: Children's book giveaway  
Get free Black-centered children's books  
Date and time: Feb. 24, 2 p.m.  
Address: Neighborhood House parking lot, 6400 Sylvan Way SW, Seattle  
Pick up Sports Kit and dinner from your designated site  
Date and time: Feb. 25, 4 p.m.  
Other Black History Month events
2021 Black History Month virtual festival  
Date: Feb. 1 to Feb. 28 
A virtual journey celebrating African American history 
Date: Feb. 1 to Feb. 28  
When history is your story 
Date: Feb. 24  
Resources
Video: "Be inspired": Local pro-athletes from Seattle Sounders FC, OLReign and Seattle Storm tell what Black History Month means to them
NAAM | Books that teach all children the rich history of Black Americans  (Scroll down the linked page to see the titles.)
Black History Month 2021: The Indelible Legacy of Black Seattleites
KUOW - This pioneer worked the Underground Railroad – and founded Seattle's Black Central District
Watch: Amanda Gorman reads inauguration poem, 'The Hill We Climb' 
Celebrating the life of Cicely Tyson l GMA - YouTube
African American History Month Resources
National Endowment for the Humanities: African American History and Culture in the United States
National Park Service: Black History Month
Smithsonian Institution: National Museum of African American History and Culture
NAACP | NAACP History: Lift Every Voice and Sing  | Listen to a performance of the song
The Most Searched: A Celebration of Black History Makers (Google)