Are you prepared for the winter weather?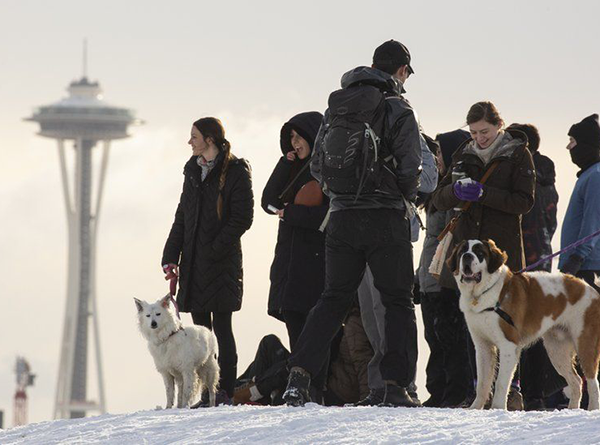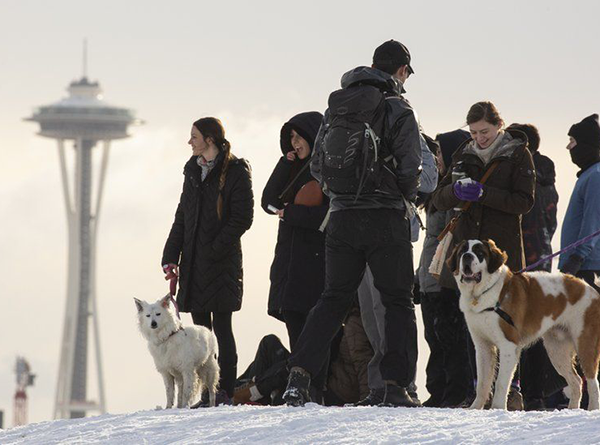 Are you prepared for the winter storm season? Below is a list of resources and tips to help you prepare for snowy and icy conditions.
SHA buildings
SHA began preparing for winter storms in November by having de-icer, and other supplies delivered to SHA buildings. In the event that SHA's maintenance staff is unable to travel to buildings, other SHA staff close by will have access to gloves, snow shovels, de-icer, and other equipment to control ice in critical areas around SHA buildings. 
See tips for dealing with a range of emergenices. 
Seattle Department of Transportation
The Seattle Department of Transportation has created a snow and ice plan to keep major streets open and passable. The Winter Weather Snow and Ice Route Map includes the level of service planned for each street.
If there's a need to drive, plan your trip using SDOT's interactive Winter Weather Response Map to see where snow plows have been and to view traffic cameras.  
Download the Winter Storm Checklist to help you prepare for a winter storm.
King County Metro
For those who plan to take the bus, you can sign up for King County Metro transit alerts. Some routes could be rerouted based on weather and road conditions. In the event of severe weather, King County Metro may enact its Emergency Snow Network. If buses are operating on snow routes or the Emergency Snow Network, it's possible that your bus stop may change or be canceled.
Seattle Public Schools
Due to snow and ice conditions, schools could close or delay start times. Visit Seattle Public Schools Weather Response web page for service updates.  
Additional resources
Washington State Department of Transportation
National Weather Service Forecast