Catch a ride to the light rail station using this app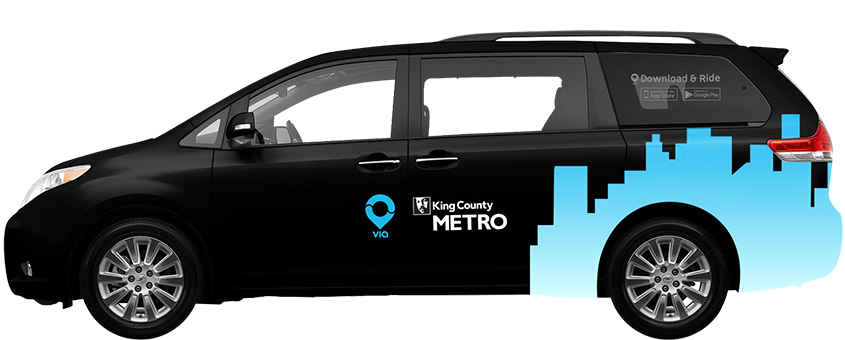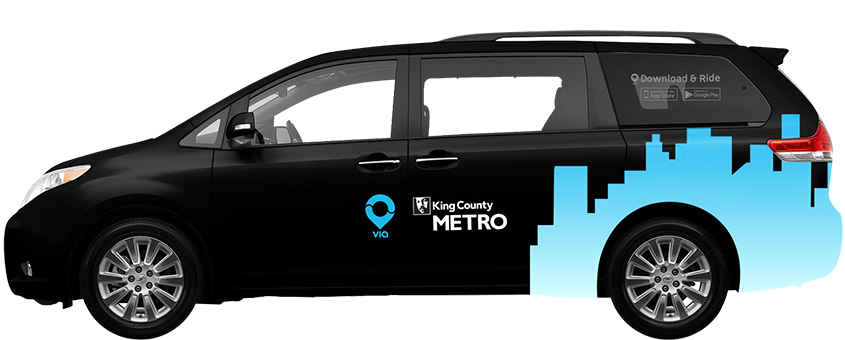 Via to Transit is a new, on-demand service that connects riders to and from five transit hubs in southeast Seattle and Tukwila. People who live, work, or go to school within the specified service areas can download the Via app or call 206.258.7739 and request a ride to or from one of five transit hubs: Mount Baker, Columbia City, Othello, Rainier Beach, and Tukwila International Blvd. From the stations, riders can catch Link light rail or access one of 14 bus routes. Via to Transit will cost the same as a Metro bus ride and you can pay your fare using your ORCA card. Cash fare payment and paper transfers are not accepted. Wheelchair accessible vehicles are available. This is a 12-month pilot partnership with King County Metro, Sound Transit and the City of Seattle. 
Download the Via app
Click here, for more information.