College scholarships for low-income students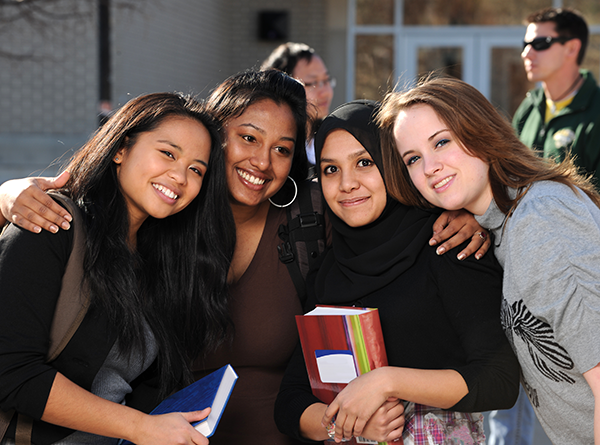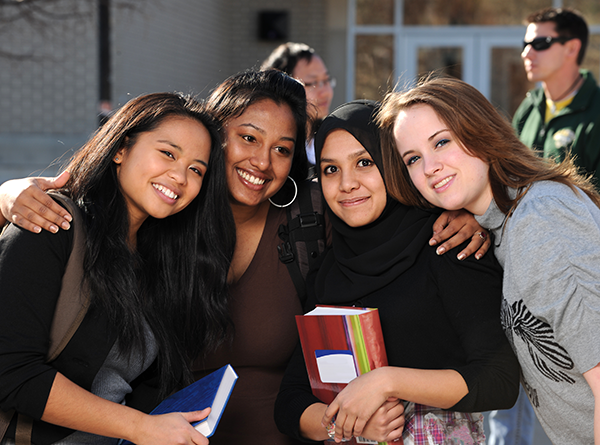 Seattle Housing Authority residents and voucher participants, who want to pursue college degrees or post-secondary certificates may be eligible apply for these scholarships.
College Bound Scholarship 
The College Bound Scholarship supports low-income youth in Washington State through an early commitment of financial aid for students whose families might not consider college because of the cost. The scholarship is a state-funded program administered by the Washington Student Achievement Council. The scholarship will cover tuition for up to four years at a Washington public or private university or a community, technical or private career college. It also covers some fees and a small book allowance.
Eligibility: Students in the 7th or 8th grade must meet one ore more of the following requirements: 

In order to be eligible, students must sign up by June 30 of the student's 8th grade year. Students only need to apply once.
Application: Click here, to complete the application. 
For any questions, please call or email SHA College Navigator, Caitlin Reddy. 206.886.8413 or caitlin.reddy@seattlehousing.org.
2019 NAHRO Merit College Scholarship
The National Association of Housing and Redevelopment Officials awards eight scholarships nationwide to one candidate from each NAHRO region. The Pacific Northwest Regional Chapter of NAHRO is sponsoring an additional scholarship of $500. The first place and second place winner will receive a $5,000 and $2,000 award, respectively. The rest will receive $1,000 each. The winning applicant from the PNRC region will win an additional $500 scholarship, with the opportunity to reapply for the scholarship from year to year for up to four years. 
Application process: All documentation and applications must be emailed to Saeed Hajarizadeh, shajarizadeh@vhusa.com by June 27, with the subject: 2019 Pacific Northwest Regional Scholarship Candidate. The PNRC Scholarship Committee will judge the applications and select a winner to advance to the national level. 
Application: Download and complete the application
Deadline: June 27