Farm stands open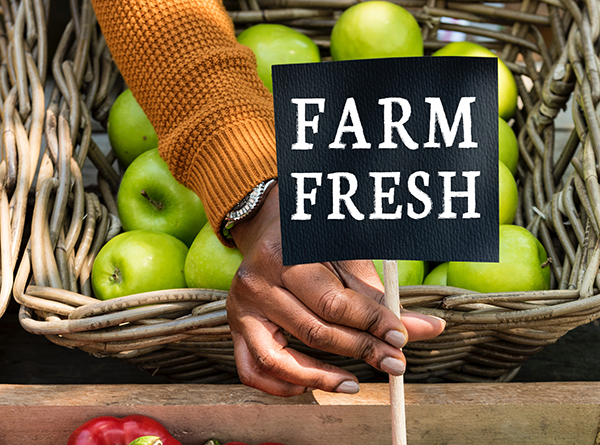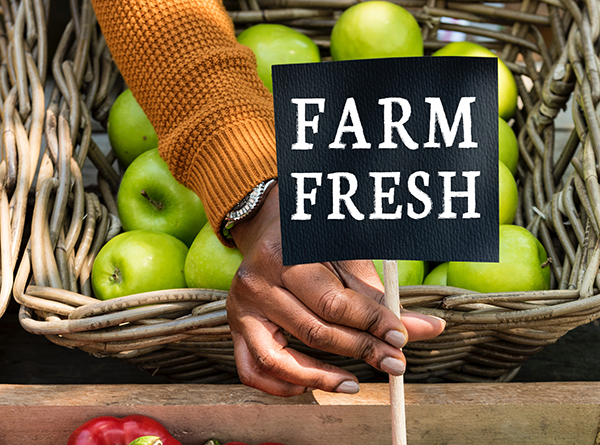 High Point and NewHolly farm stands are now open for the season. Purchase fresh organic produce grown in the P-Patch Market Gardens by SHA resident gardeners. Both farm stands accept cash, EBT cards and participate in Fresh Bucks. 
Location 
High Point: 32nd Ave. SW and SW Juneau St., every Wednesday from July 10 to October 2, 4 p.m. to 7 p.m.
NewHolly: S. Holly Park Dr. between 40th Ave. S and Rockery Drive S, every Friday from July 12 to October 4, 4 p.m. to 7 p.m.
Click here, for more information.