Government Funded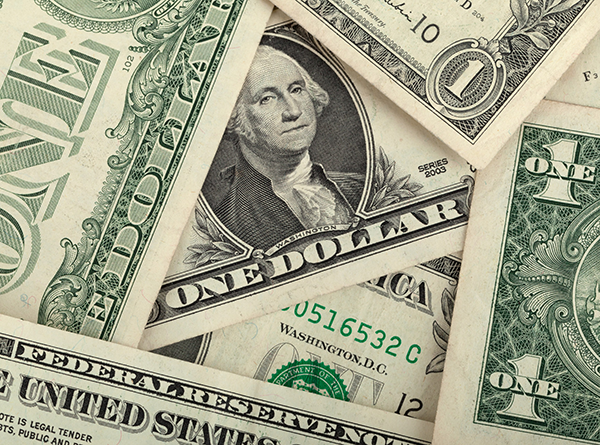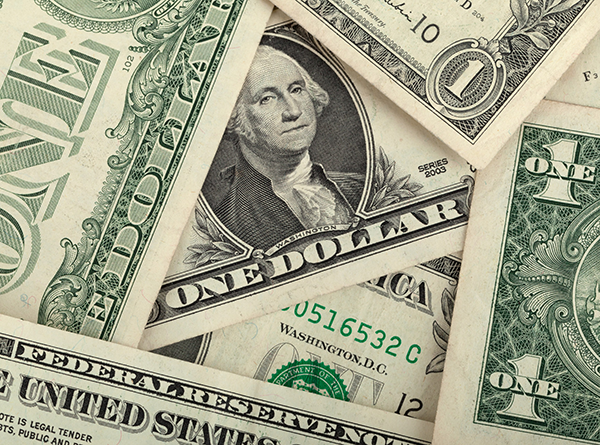 February 15, 2019 is the day the Continuing Resolution to fund the federal government was set to expire following the end of the longest government shutdown in history. Fortunately, Congress and the administration acted to avoid another government shutdown, and instead funded the government for fiscal year 2019, which runs through September.
On February 14, the Senate and House passed a bipartisan appropriations package to fund nine federal departments and other agencies, including the U.S. Department of Housing and Urban Development. The morning of February 15, the president signed the spending deal. The 2019 package increases the budget for most HUD programs over 2018 levels. Two programs remain flat and one has decreased slightly.
This is overall welcome news for public housing residents and voucher participants at SHA and other housing authorities across the country.
SHA will soon begin the budgeting process for 2020, and later this spring will be reaching out to tenants for thoughts and ideas on spending priorities. Look for information in a future issue of The Voice on the SHA Annual Budget Survey.