Need a new job? SHA's JobLink can help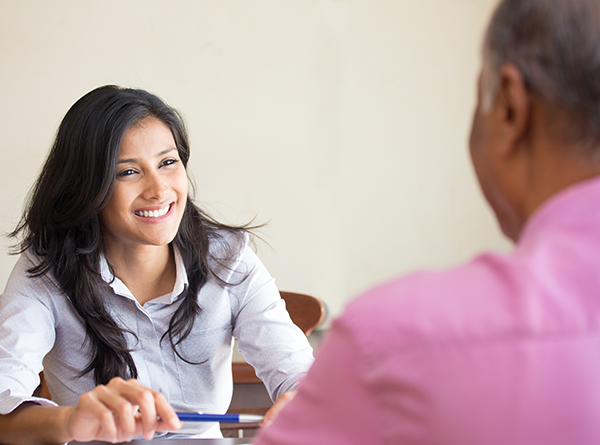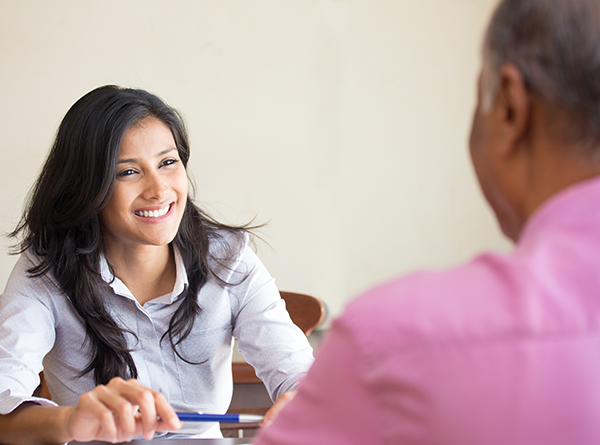 Of the 30 percent of SHA tenants who are working-age and non-disabled, half are working at one or more jobs. To help the other half, and to help people improve their employment and earnings, SHA developed JobLink. JobLink combines several previous employment, education, training and placement programs into one comprehensive program. All work-able tenants are encouraged to sign up and be paired with a career coach, who serves as a personal advocate and provides individualized support, encouragement and resource connections.
Tenants learn which jobs are the most in demand, build job preparation skills such as resume writing and interviewing, and find out about education, training and funding opportunities. They can also learn about starting a small business, managing personal finances and exploring the potential for homeownership. Coaches identify childcare, transportation, language and other services that can help eliminate roadblocks to pursuing greater self-sufficiency and economic security.
JobLink services help tenants:
Learn about in-demand jobs 
Build skills for preparing for a job, including resume writing and interviewing
Develop an Individual Road Map to reach job and education goals
Receive assistance to help address individual needs and take the next step
Learn about education and training options, including funding for school
Get help with building assets through financial training; and
Learn about homeownership
Tenants, age 18 and older, are eligible to participate, regardless of their education level. For more information about JobLink click here.