SHA preserving and expanding affordable housing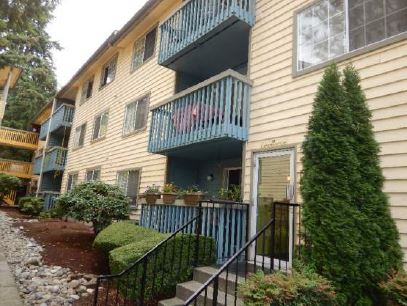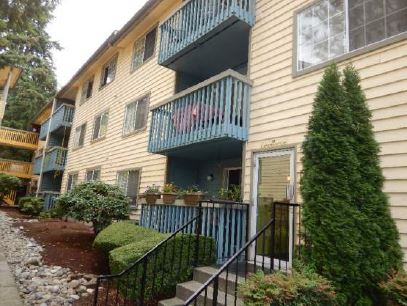 More than 2,000 units for low-income residents
SEATTLE – February 8, 2019 – The Seattle Housing Authority Board of Commissioners recently voted to approve an acquisition and preservation plan that will allow SHA to purchase up to 500 units that will be added to SHA's housing program for people with low incomes. Half will be for households considered extremely low-income at 30 percent or less of area median income and half will be for moderately low-income residents making 60 to 80 percent of AMI.
Using a combination of low-income housing financing and operating subsidy programs, SHA plans to move forward in the near term with the purchase of four existing apartment complexes, two in north Seattle and two in the southeast area, totaling 331 units in 20 separate buildings. One complex is the Spring Lake Apartments on 35th Ave NE in Lake City. The other locations will be announced as purchases are finalized and residents are notified. Current residents will not be displaced or experience a rent increase as a result of SHA's purchase, and some residents may potentially experience a decrease as rents are adjusted to subsidy eligibility based on household income.
The Board's resolution authorizes SHA to purchase an additional 169 units as other viable acquisition opportunities are identified.
"At a time when Seattle is losing affordable housing at an alarmingly rapid rate, SHA leadership asked how we could help stem that tide," said Debbie Thiele, Chair of the SHA Board of Commissioners. "We are pleased that through creative partnerships and funding mechanisms, hundreds of low-income people will be able to stay in their homes, which will be preserved as affordable housing in Seattle into the future."
Projects and partnerships already underway at SHA are adding more than 1,500 newly constructed affordable units, boosting the number of new or preserved affordable housing units to more than 2,000. Projects completed or committed outside of the newly approved acquisition and preservation plan include redevelopment of Yesler, which will result in approximately 1,200 units of affordable housing over and above what existed on the site before; the addition of 29 units over the previous count in rebuilding the West Seattle Lam Bow apartment building that was destroyed by fire in 2016; a partnership with the University of Washington to serve as the developer of a 150-plus unit affordable housing complex on University-owned land near the main campus; and the discounted sale of land to nonprofit developers that will construct 127 units near Othello in a combination of affordable rental and homeownership units, and 16 affordable homes for purchase in Lake City.
SHA is also initiating programs that will preserve larger-sized housing and expand units in new construction so that hundreds more people, especially in larger families that struggle to find adequate housing in Seattle, have access to affordable housing. SHA is rehabbing single-family houses and small multiplexes in its portfolio, in some cases adding bedrooms, in order to preserve and expand housing for larger households. Through a new "Buy-Up" program, SHA is making investments in affordable housing being built by nonprofit developers, which will enable them to build a greater percentage of larger units than they would otherwise be able to afford. 
Media contact:
Kerry Coughlin
Seattle Housing Authority
kerry.coughlin@seattlehousing.org
206.615.3506