Video: Films by Yesler youth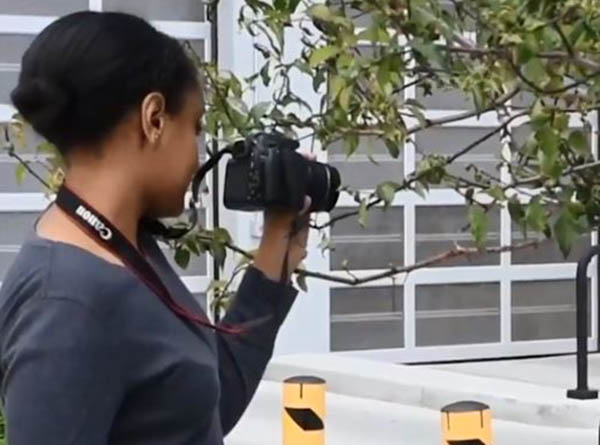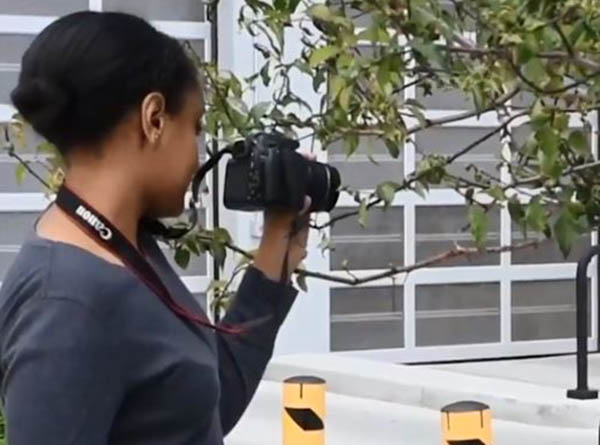 The Summer Youth Media Program at RecTech/Yesler is a venue where teens discover their expressive voice through photography and video. As of 2018, the program has worked with over 70 young creative artists who have completed over 60 short films. 
This year's shorts addressed culture, racial bias, community, the media, the experience of immigrants, the experience of black women, school shootings, stereotypes, national politics and self-identity.
The films were presented August 16th at the Frye Art Museum.