Welcome to The Voice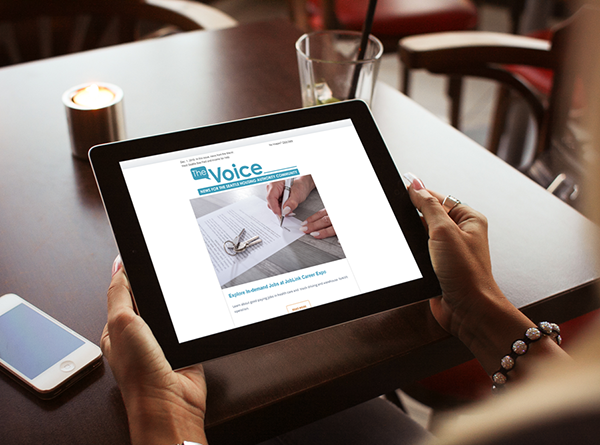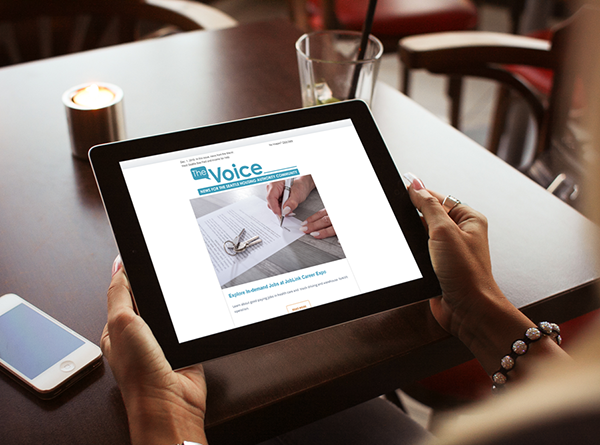 Happy New Year! It is with great pleasure and excitement that I introduce myself as the new editor of The Voice. My name is Brittney Nitta-Lee and I joined the Seattle Housing Authority in September of last year. I'm originally from the beautiful island of 'Oahu and moved to Seattle last June. A great deal of my knowledge came from pursuing a degree in journalism and communications, as well as working for one of Hawai'i's oldest and top magazines as a web producer. My past experience has given me the opportunity to learn more about online journalism and creating content for a digital environment. I'm thrilled to take on this new role!

The new digital version of The Voice, allows SHA to deliver news to you in a more effective and timely way via computers, mobile phones and other devices. The Voice will be delivered to you via email on the 1st and 15th of each month (or on the closest working day to those dates). To stay connected with us, please be sure that we have your current email address and mobile phone number. You can also bookmark seattlehousing.org/the-voice to keep up-to-date with SHA news and events.

Taking The Voice digital gives us the opportunity to connect you to news and information as it happens in ways that are not possible in print. Easy-to-use direct links take you to more detailed information and resources. The Voice can instantly be translated into more than 100 languages, you can forward it to friends and family members and it's portable and always accessible through your mobile phone.

My goal is to make The Voice a robust and effective information source that connects you with community news and with each other. I would love your ideas and feedback.

I can be reached at brittney.nitta-lee@seattlehousing.org or give me a call (206.615.3449). I look forward to hearing from you!