High Point Redevelopment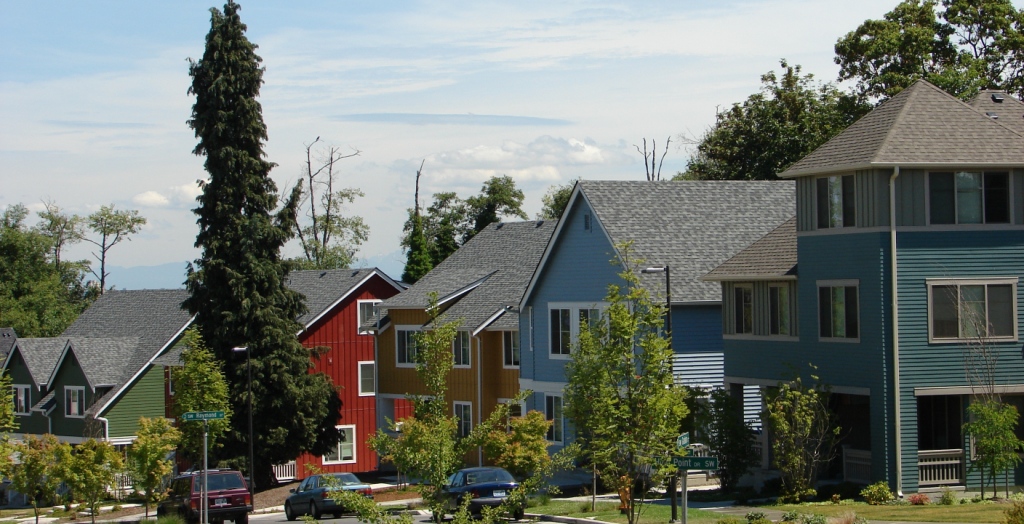 High Point is Seattle Housing Authority's largest family community. Originally built in 1942 for defense workers, it was redeveloped into a new mixed-income community starting in the year 2000.
 
The redevelopment, funded with a combination of public and private money under the federal HOPE VI program, replaced all 716 worn-out public housing units, and added new housing for families and seniors designated to be affordable across a broad income range. 
Today, High Point is a thriving community for nearly 1,600 families, situated on 34 city blocks encompassing 120 acres. It is once again an integral part of West Seattle, reconnected with a new street grid. Its community amenities, services and beautiful parks are a magnet for both locals and visitors from the greater neighborhood. High Point is renowned for its environmentally responsible design and healthy living initiatives, and was recognized with several prestigious awards,