You are here
Primary tabs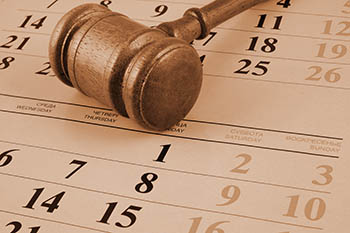 Repeats every month on the third Tuesday 12 times.
Tuesday, Nov 19, 2019 - 1:00 pm
Monthly meeting of the Resident Council.  All building residents are invited.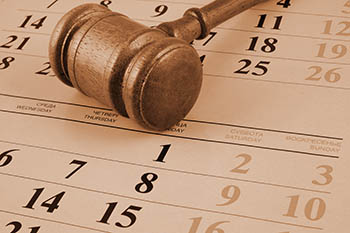 Repeats every month on January, March, May, July, September, November on the third Wednesday 12 times.
Wednesday, Nov 20, 2019 - 1:00 pm
Council alternates meetings with social events.  Attendance is for residents of Cal Mor Circle, with guests permitted with advance notice.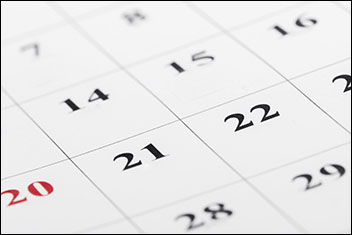 Enjoy a Thanksgiving meal with your Yesler neighbors hosted by SHA, the community center and neighbors.