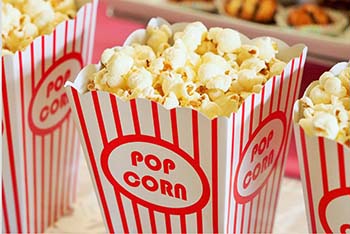 Community Movie Night at Yesler Terrace Park - "The Sandlot"
Event date:
Friday, Jul 12, 2019 -

9:00 pm

to

10:45 pm
Address:
Yesler Terrace Park
903 Yesler Way
Description:
Join the Yesler Terrace neighborhood for a Community Movie Night hosted by the Yesler Terrace Owners' Association (YTOA).  On July 12, from 9:00 - 10:45 PM, we will be showing "The Sandlot."  The Community Movie Nights will be hosted on the great lawn at Yesler Terrace Park.
Other films in this summer series include "Ferris Bueller's Day Off," July 19, "Ghostbusters," July 26, "The Goonies," August 2, "Hidden Figures," August 9, and "Black Panther," August 16.